Itinerary
Day

D

Morning

Afternoon

Evening

Tamaki Maori Village Evening Experience

Enjoy a traditional ritual of Maori culture, powerful cultural performances, storytelling, and hangi feasting.

Geothermal & Flax Weaving

Come face to face with Pōhutu Geyser, jumping mudpools, and live kiwi birds; watch master carvers and weavers at work, and hear our guides share stories passed down from their ancestors.

Participants will be able to hand-feed and take photos with all sorts of friendly animals, including Romney sheep, cattle, deer, llamas, ostrich, pigs and alpaca. In addition, during your ride, they may even spot some rare breeds of sheep.

Participants will be able to experience to ride a blokart, which is a fun, fast, compact wind-powered go-kart.

Kiwi Encounter Tour at Rainbow Springs Nature Park

Manuka Honey Harvest Guided Tour

This tour offers a unique chance to experience a working kiwi nursery and hatchery. Participants will see exactly the stages a kiwi chick goes through before being released in to the wild - incubation, hatching and raising.

Explore the healing power of nature through New Zealand's native plants, including Manuka. See the world through the eyes of the honeybee and learn how they share the gifts of nature with us.

After so long a day, participants will get to enjoy sun set over the rolling hills on a kayak. Through the night, the kayak will bring the participants to discover the magic of the enchanting glow worm canyon.

Goat Island Marine Discovery

Students will learn about the marine creatures through some hands-on learning, including learning about their reproduction, sensory responses, and others.

Students will be able to see a variety of fish such as snapper (tāmure), red moki (nanua), blue maomao, and perhaps even some eagle rays (whai keo) and stringrays (whai) which swims in the sea and can be seen from the clear kayak the students ride.

Harness stop-motion, digital and 3D animation technologies to bring inanimate objects to life. Tell your own story while exploring ideas of movement, expression, storytelling and film-making.

During the trip to Stardome, students will enjoy a classroom session, time in the Space Gallery & Exhibits area, and a planetarium show in the 360-degree theatre.

The participants will learn about the meaning behind tapa pattern from the Pacific. Then, they will be able to make their own pattern on the Tapa cloth.

Students will learn how to play net ball, one of the most popular sports in New Zealand.
Self-Learning / Guided Tour
What's Included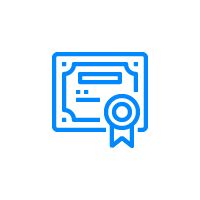 Experiential Learning Modules + Certificates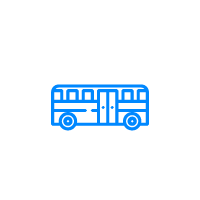 Public Transportation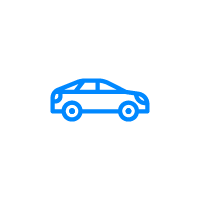 Private Transportation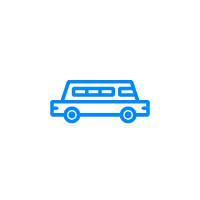 Private Airport Transfer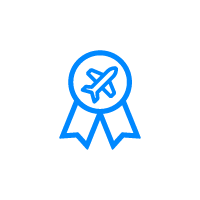 Round-Trip Economy Full Service Flight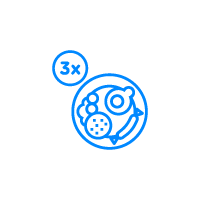 3x Meals Per Day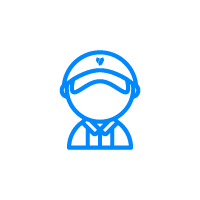 Full-Time Vooya Mentor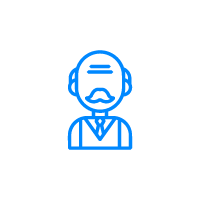 Experienced Vooya Subject Experts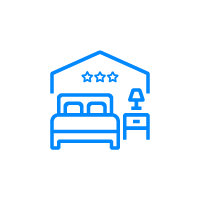 2-Person Shared Room at 3-Star Hotel
What's Excluded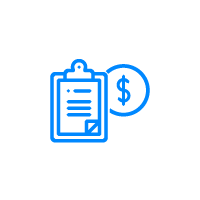 Registration Fee USD250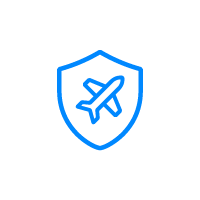 Travel Insurance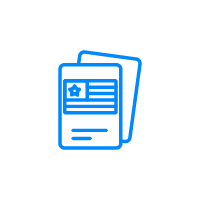 Visa Application
2022-07-06
Passion Exploration
New Zealand