Itinerary
Day

D

Morning

Afternoon

Evening

Queen Victoria Building & Westfield Shopping

Kayaking at Sydney Harbour Bridge

Have fun learning how to row a kayak while having a magnificent view of Sydney Opera House at Sydney Harbour. Don't forget to take picture of yourself then!

Electronic Arts Workshop at MCA

Experience physical computing relating to sustainability by constructing a simple moisture sensor using Arduino & Thinkershield, micro-controllers, which monitor the moisture of soil and thereby lead to efficient usage/conservation of our most precious asset: water.

Learn how the STEM subjects intersect with art and how artist educators use STEM in their art-making practice. Learn to think critically and to apply problem solving skills through play and experimentation.

Geography at Stockton Bight Sand Dunes

Sandboarding at Stockton Bight Sand Dunes

Marine Biology at Stockton Bight Sand Dunes

Learn closely about the geography of one of the famous dunes in the world: Stockton Bight. Learn about how the dunes are formed, landscape features, vegetation patterns, and many more.

Experience a unique skill to board around the desert at the largest moving sand dunes in the southern hemisphere.

Learn hands-on workshop on oceanology and marine biology, be prepared to meet and learn the anatomy of the famous sharks or rays.

Wildlife Education Workshop at Taronga Zoo

An Australian public research university in Sydney, Australia. Founded in 1850, it was Australia's first university and is regarded as one of the world's leading universities. According to Times Higher Education 2019, it ranked 3rd in Australia and ranked 60th in the world.

Join a wildlife workshop with an face-to-face experience with a variety of native Australian animals. Get the opportunity to see, touch, and learn about the animals' unique characteristics.

Into the Music Sound Inventions

Australian Art Tour & Creative Workshop at National Gallery of Victoria

Learn how to turn everyday objects, such as fruit, cutlery, coins and even drawings into interactive musical instruments in this practical workshop.

Students will discover how artists tell stories inspired by their imaginations and the world around them and create their own artwork inspired by their visit to the Gallery.

Founded in 1853, it is Australia's second oldest university and the oldest in Victoria which strives to make distinctive contributions to society in research, learning and teaching, and engagement. It's consistently ranked among the leading universities in the world, with international rankings of #1 in Australia and #32 in the world.

Being a barista might be a part-time job somewhere else in the world, but in Australia, it is a well-respected career path. Learn how to make espresso, froth milk, clean a latte art like a pro-barista in this workshop.
Self-Learning / Guided Tour
What's Included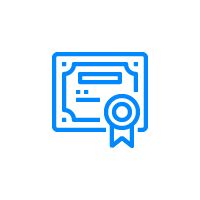 Experiential Learning Modules + Certificates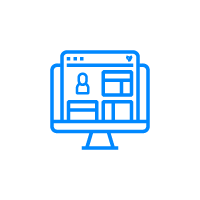 Digital Reflective Portfolio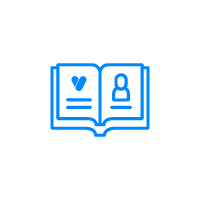 Report Book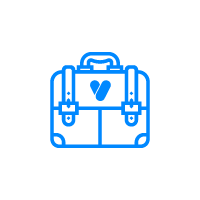 Vooya Starter Kit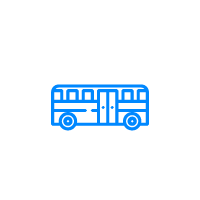 Public Transportation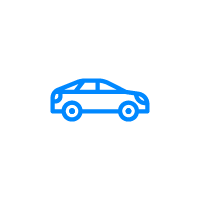 Private Transportation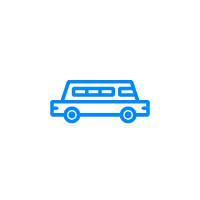 Private Airport Transfer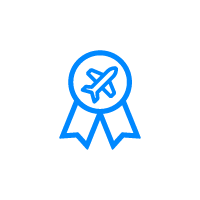 Round-Trip Economy Full Service Flight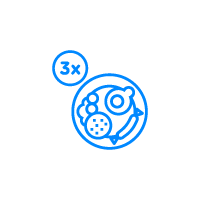 3x Meals Per Day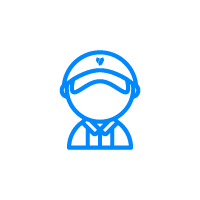 Full-Time Vooya Mentor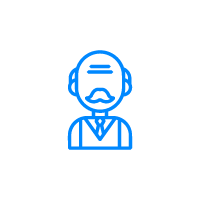 Experienced Vooya Subject Experts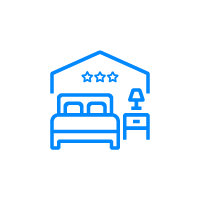 2-Person Shared Room at 3-Star Hotel
What's Excluded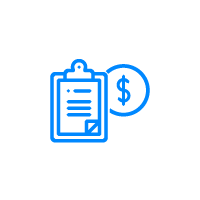 Registration Fee USD250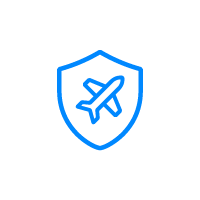 Travel Insurance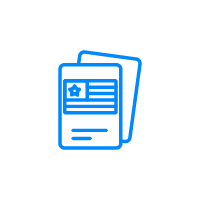 Visa Application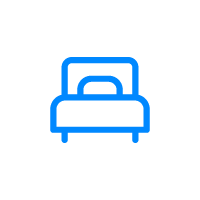 Single Room Occupancy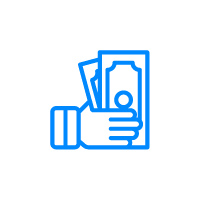 Personal Allowance