Itinerary
Day

D

Morning

Afternoon

Evening

Capture and edit picture while adoring the sights of London iconic landmarks, e.g. London Eye, Tower Bridge, House of Parliament, and Tower of London, with your own smartphone, guided by a professional landscape photographer!

Cook or bake like a pro! Learn to cook classic British recipes such as Fish & Chips, Beef Wellington, or Pies.

Wicked Musical Workshop/Shakespeare Acting

Like a crime scene investigator in a lab, students will learn to solve a criminal case using forensic techniques (i.e. fingerprint and blood spatter analysis)

Master the choreography (acting, singing, dance movement) of the famous musical in the world - Wicked.

Mock Trial at Royal Courts of Justice

Business Football at Chelsea FC

Build students' critical thinking by engaging in mock trial at a real courtroom in Royal Courts of Justice. Students will assume the role of judge, barrister, lawyer, defendant, and many more.

Students will gain insights on the marketing and finance of world-famous football clubs. Workshops are accompanied by Stadium Tour.

Afternoon Tea & British Etiquette

Participants will learn about the basic elements of packaging design such as color, font, shape, material, and graphic. Based on a design challenge, they will create their own product packaging.

Learn proper dining etiquette of Royal British tradition, and enjoy afternoon tea session at one of the oldest and finest 5-star hotel in the country

Try to have professional fencing lesson with international fencing master and find out if you're better than Zorro!

Changing of the Guard Buckingham Palace

Make your own street graffiti art from scratch on a real street wall and learn different spray techniques; find out more about the London famous sub-culture in an artsy way.
Self-Learning / Guided Tour
What's Included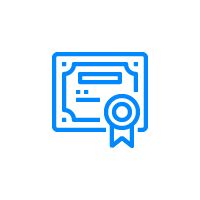 Experiential Learning Modules + Certificates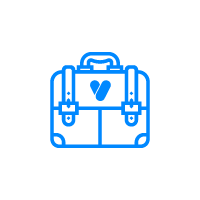 Vooya Starter Kit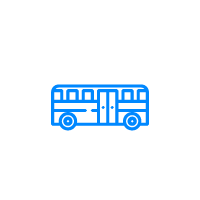 Public Transportation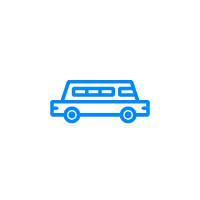 Private Airport Transfer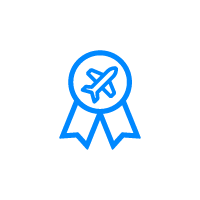 Round-Trip Economy Full Service Flight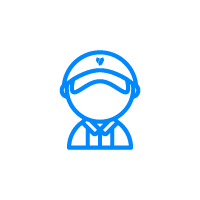 Full-Time Vooya Mentor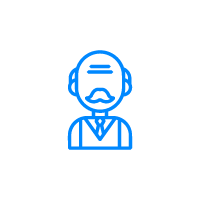 Experienced Vooya Subject Experts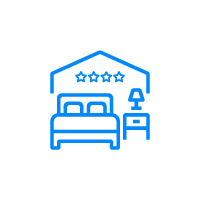 2-Person Shared Room at 4-Star Hotel
What's Excluded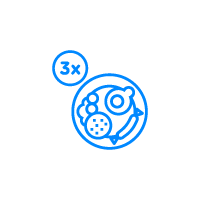 3x Meals Per Day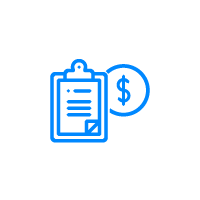 Registration Fee USD250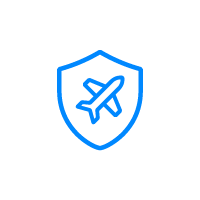 Travel Insurance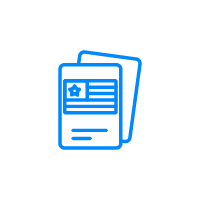 Visa Application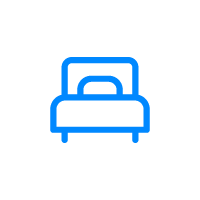 Single Room Occupancy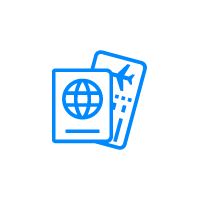 Passport Fee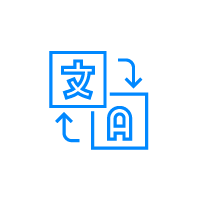 Translation Fee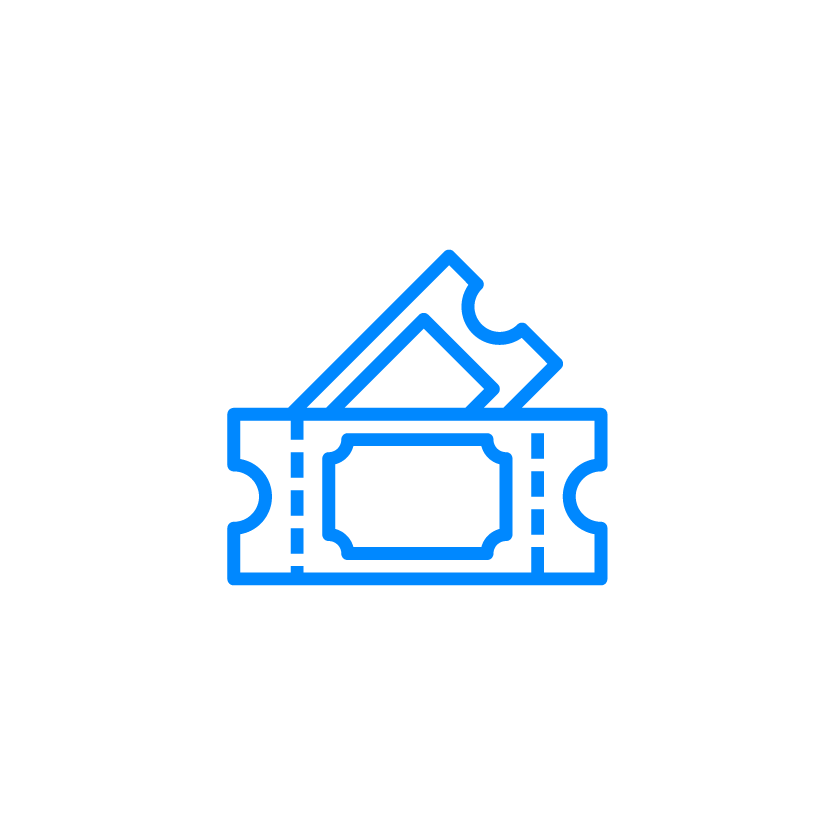 Show Ticket
E-Journal
E-journal will be the media where the Vooyagers capture all the experiences they gain throughout the journey. It shows how impactful the journey was and what skills and knowledge they obtained from each activities.
Steller
The Vooyagers's photo stories, taken and arranged by the Vooyagers, capturing all stunning landmarks and beautiful scenery of their experiential journey destinations.