Itinerary
Day

D

Morning

Afternoon

Evening

Glass Making/Neon Art Workshop

Learn to make colorful glass marbles. You will melt, center, and shape the glass with gravity, and add color to your pieces. Gain new skill in basic flameworking techniques.

Learn the choreography, staging, and music from one of Broadway productions. You will also watch the actual Broadway show later.

After learning the techniques of broadway shows, it is time to watch the real thing by your own eyes.

Museum of Modern Art (MoMA)

Often identified as one of the largest and most influential museums of modern art in the world. One of its famous collections is Van Gogh's The Starry Night.

Columbia University, one of Ivy League universities, currently ranks 3rd in the 2019 edition of Best Colleges in National Universities. The most popular majors include: Social Sciences; Engineering; Biological and Biomedical Sciences; Computer and Information Sciences and Support Services; and Mathematics and Statistics.

Learn the mechanics of trading markets, the interplay between profit-seeking individuals and the economics of market pricing. In addition, you will exposed to a modern electronic trading platform.

Metropolitan Museum of Art

The Makery Workshop (Toy Hacking)

Repurpose old toys and dolls and bring them to life! Learn also basics electronics, programming, and how to apply those principles to begin inventing.

Learn hydroponics & indoor farming in engaging, hands-on class. Learn the unique production methods that grow over 500 different microgreens, edible flowers and rare herbs year-round.

Making Political Campaign Ads

Centrally located in Manhattan, NYU was ranked among the top 30 universities internationally. The most popular majors include: Visual and Performing Arts; Business, Management, Marketing, and Related Support Services; Social Sciences; Health Professions and Related Programs; and Liberal Arts and Sciences, General Studies and Humanities.

Explore basic principles of video production through the lens of political campaign ads. You will remix and re-edit a campaign commercial from an actual presidential campaign.

Learn the secrets of pizza making perfection at one of the most famous NY Pizza houses. You will learn how to make the perfect dough, the secrets of sauce, stretching techniques, using oven, and many more.

United Nation Guided Tour

Parkour/Circus (Trapeze) Training

You will explore the United Nations HQ. You will visit the General Assembly Hall, the Security Council and many more.

Parkour/Freerunning is about using the everyday structures that normally direct our travel in a new way; showing that we have no limits and no boundaries.

Madame Tussauds Business and Marketing Workshop

Learn the evolution of the modern DJ by focusing on terminology, technology, and basic techniques. Create your very first DJ set!

Learn how Madam Tussauds continues to grow as a top tourist attraction in New York City and worldwide.
Self-Learning / Guided Tour
What's Included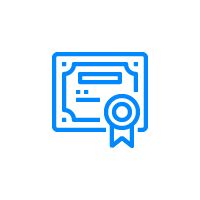 Experiential Learning Modules + Certificates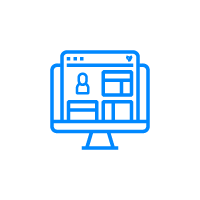 Digital Reflective Portfolio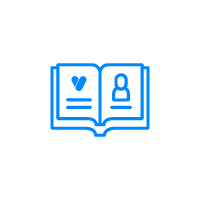 Report Book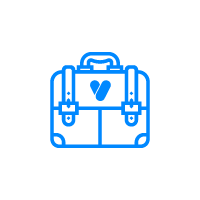 Vooya Starter Kit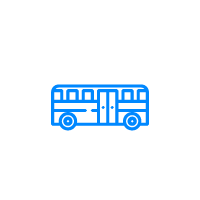 Public Transportation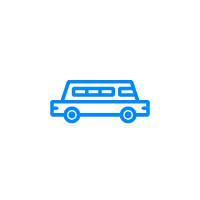 Private Airport Transfer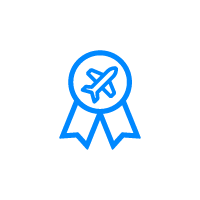 Round-Trip Economy Full Service Flight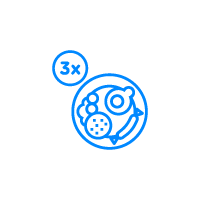 3x Meals Per Day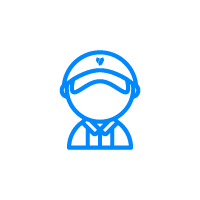 Full-Time Vooya Mentor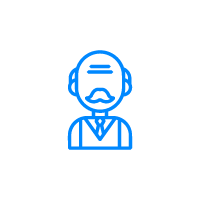 Experienced Vooya Subject Experts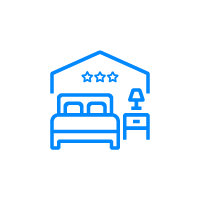 2-Person Shared Room at 3-Star Hotel
What's Excluded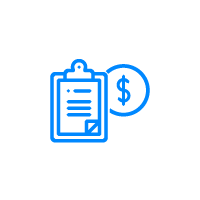 Registration Fee USD250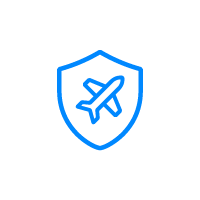 Travel Insurance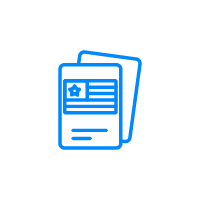 Visa Application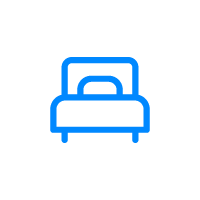 Single Room Occupancy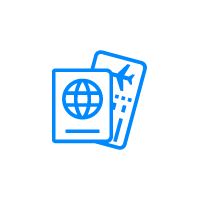 Passport Fee