Itinerary
Day

D

Morning

Afternoon

Evening

Japanese Cooking (Character Bento/Sushi)

Landmark Smartphone/ Street Photography

Learning how to cook will do you good not only as an everyday hobby, but also a professional career option. We welcome you, Indonesia future Jiro!

Have fun traveling around famous Japanese landmark, i.e. Asakusa Temple, Shibuya, and Ginza to capture the best city landscape of Tokyo

Traditional does not always mean conventional. By drumming the Japanese traditional instrument, Taiko, you will get in touch with your musical sense like never before.

Nissan Motor Factory Tour

Yokohama Port & Boat Cruise

Take a tour to the industrial part of Nissan Motor, where you can see how the factory works to put auto parts together into car.

Participate creatively in a space project to design the future's lunar resource mining vessel. It's very Star Wars-y, isn't it?

Zen Tea Ceremony & Yukata Wearing

Duel with Sumo / Samurai Training

Dwell into Zen philosophy in a shrine while experiencing Japanese tea ceremony. A real mind, soul, and senses experience.

Who isn't amazed by a Ninja? Learn the Japanese mind behind the very intriguing Ninja techniques, such as relet, shuriken, and swordmanship, at the mountainous area of Tokyo.

Stock Simulation at Tokyo Stock Exchange

News / Dubbing Experience at NHK

Tokyo Sky Tree & Solamachi Shopping

See how a trading room works and try to simulate stock at Tokyo Stock Exchange Arrows.

Come and join an adventure into the world of broadcasting. Provide voices for animated characters like actors or actresses and discover the world of making animation! Or, experience making a program in the news studio!

Japanese popular culture is worldly acclaimed because of the country's manga culture. Try to learn how to draw a Japanese style cartoon with us and who knows you're probably the next Fujiko F. Fujio or Hayao Miyazaki!
Self-Learning / Guided Tour
What's Included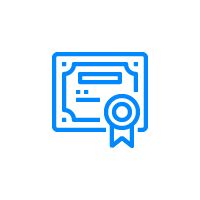 Experiential Learning Modules + Certificates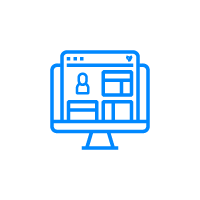 Digital Reflective Portfolio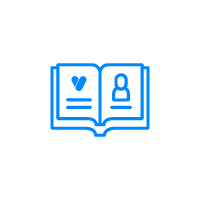 Report Book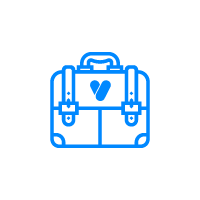 Vooya Starter Kit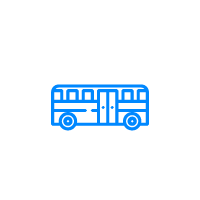 Public Transportation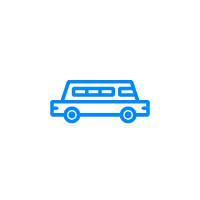 Private Airport Transfer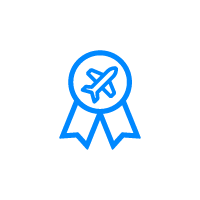 Round-Trip Economy Full Service Flight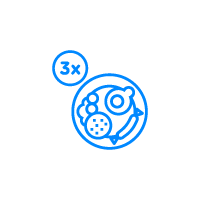 3x Meals Per Day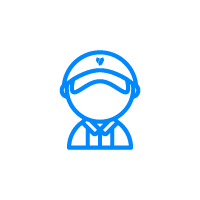 Full-Time Vooya Mentor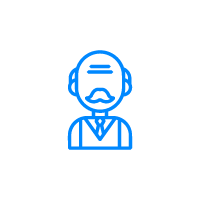 Experienced Vooya Subject Experts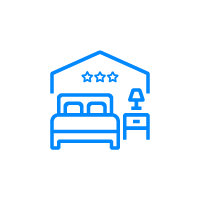 2-Person Shared Room at 3-Star Hotel
What's Excluded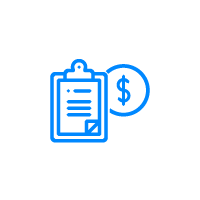 Registration Fee USD250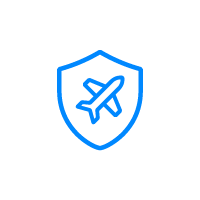 Travel Insurance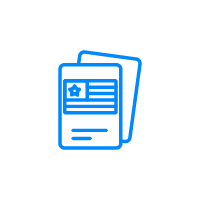 Visa Application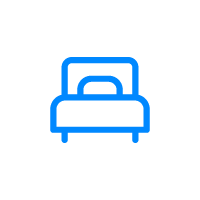 Single Room Occupancy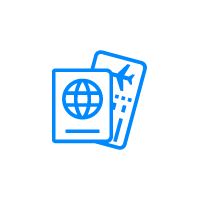 Passport Fee
2021-11-30
Passion Exploration
Tokyo
18 Dec 2021 - 26 Dec 2021
| | | |
| --- | --- | --- |
| Program Fee | USD 3.400 | 18 Dec 2021 |
| Early Bird Fee | USD 3.300 | 26 Apr 2021 |
Book
E-Journal
E-journal will be the media where the Vooyagers capture all the experiences they gain throughout the journey. It shows how impactful the journey was and what skills and knowledge they obtained from each activities.
Steller
The Vooyagers's photo stories, taken and arranged by the Vooyagers, capturing all stunning landmarks and beautiful scenery of their experiential journey destinations.
Journey Review
Tokyo 22 - 28 March 2019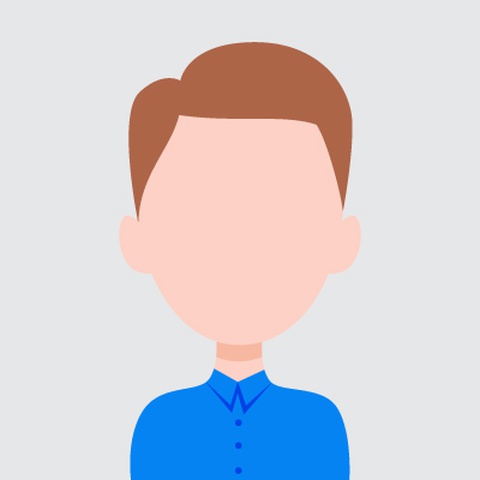 Principal from ACS Jakarta
"Excellent programs and very recommended. The visits to Japan's universities were definitely the highlight of the trip. Vooya, never stop encouraging students to always explore more!"
Journey Review
Tokyo 22 - 28 March 2019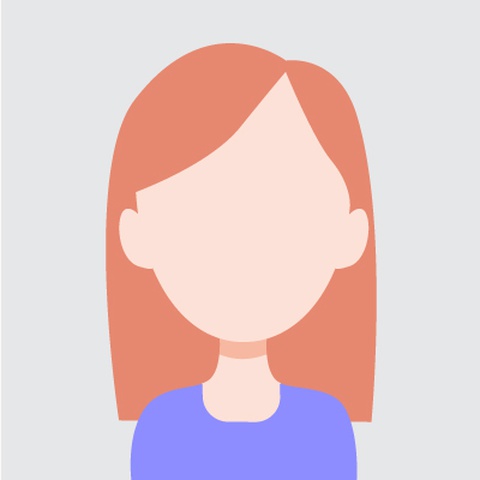 Parent from ACS Jakarta
"My expectation for the program was to expose my son to tertiary studies and to involve him in group event with peers. As expected, the well-balanced itinerary has introduced him to tertiary studies. The engagement throughout the trip was great, too. The experience has helped him shift his perspective."
Journey Review
Tokyo 22 - 28 March 2019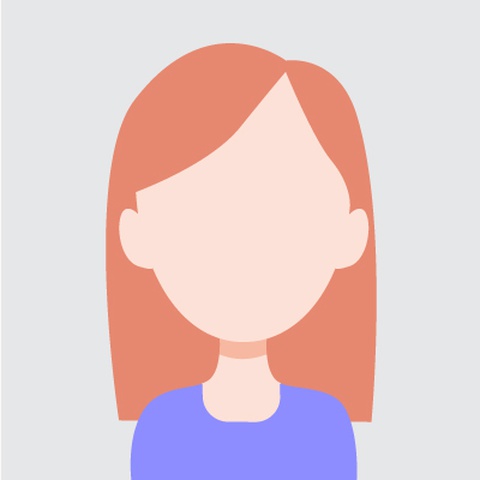 Parent from ACS Jakarta
"I signed up for the Vooya's experiential tour so that my son would be able to explore his interests. Vooya's tour lives up to my expectation as it has broadened my son's mind, especially towards other culture. On top of that, he gained new skills and discovered his interest."
Journey Review
Tokyo 30 March - 3 April 2019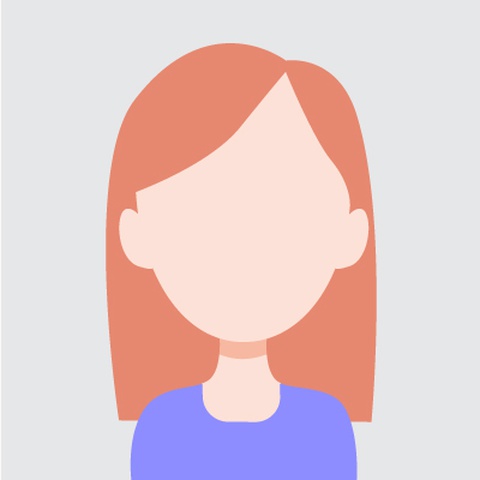 Parent from BINUS School Serpong
"I wanted my son to broaden his knowledge and experience as well as be more confident as he is rather quiet. After joining Vooya's Japan trip, my son has gained more knowledge on Japan and enthusiastically talks about the trip. Vooya's Tokyo Trip definitely delivered as my son has become more confident."
Journey Review
Tokyo 30 March - 3 April 2019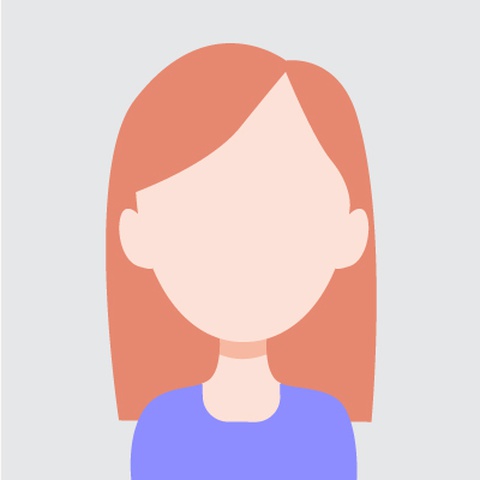 Middle School Guidance Counselor from BINUS School Serpong
"Vooya's program was well-prepared and excellently executed. I would absolutely recommend this program, especially as the immersion program has helped students to learn more about Japan's universities."
Journey Review
Tokyo 30 March - 3 April 2019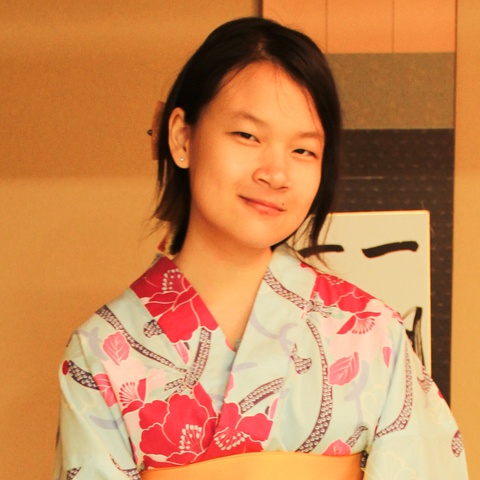 Student from BINUS Serpong
"My overall experiences is that, I learn lots of Japanese tradition and it was amazing. And I didn't regret joining this programme at all!"
Journey Review
Tokyo 30 March - 3 April 2019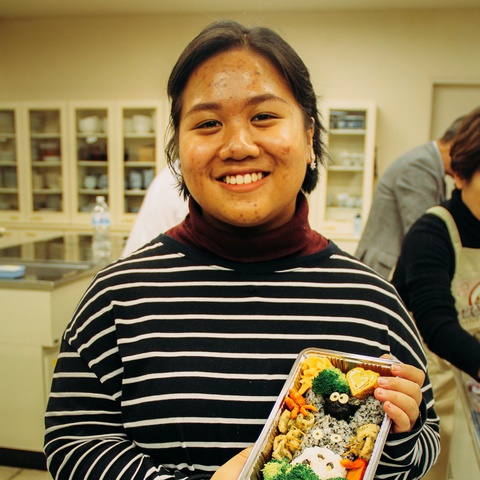 Student from BINUS Serpong
"Overall it was a very new experience because I've personally never joined activities that got me personally involved with the culture itself. It has taught me many things that I should implement in my own daily life. Very grateful and thankful for everyone's hard work!"
Journey Review
Tokyo 22 - 28 March 2019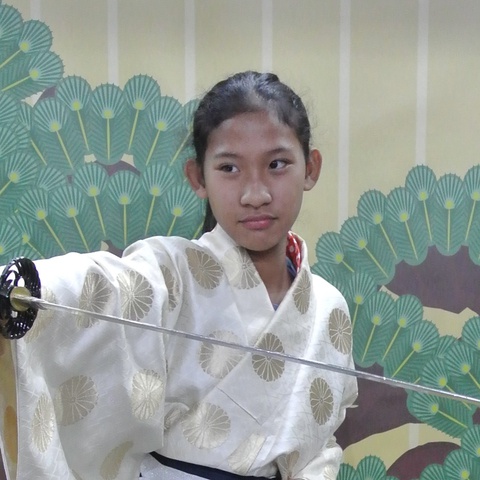 Student from ACS Jakarta
"Even from the orientation day, Vooya managed to really pump me up. I was very excited for the trip and it was indeed really fun. I hope to do it again, and maybe next time to Korea?"
Journey Review
Tokyo 22 - 28 March 2019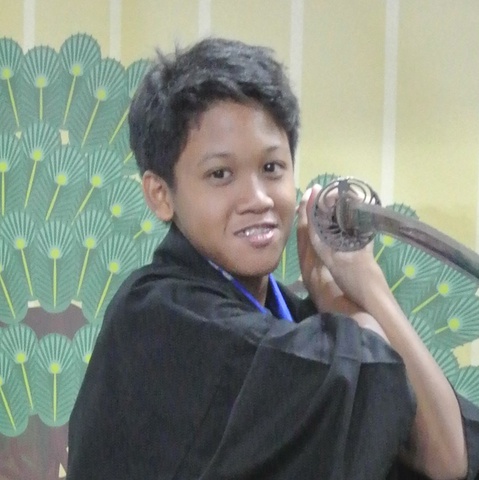 Student from ACS Jakarta
"Every instruction during the trip was clear and all the activities and programs were great. Thank you to our mentors for guiding us everywhere. I look forward to next Vooya study tours."
Journey Review
Tokyo 11 Feb 2018 - 15 Feb 2018
College Students
"We're so happy because there were so many new things that we learned here. Most important : we learned how to be discipline just like the Japanese do. Thank you so much, Vooya!"