Itinerary
Day

D

Morning

Afternoon

Evening

Workshop at Royal Botanic Garden Melbourne

Conservation Workshop at Melbourne Zoo

The basic skills of sustainable gardening practice are taught during this hands-on program exploring water conservation, organic gardening methods, composting, and worm farming

Students will learn what role a species plays within its ecosystem and what impacts humans are having on specific ecosystems. In conclusion, students will apply this knowledge to justify why their chosen species is important enough to save.

Australian Art Tour & Workshop at National Gallery of Victoria

Shopping at Melbourne Central

Students will be guided through the Gallery by an NGV Educator and learn about Australian art highlights from the NGV Collection. In the NGV art studio, students will create their own artwork inspired by their own personal stories and visit to the Gallery.

Participants will learn the art of circus performance by experiencing a wide range of circus skills including fying trapeze, tightwire, juggling or acrobatics.

Mystery Box Cooking Challenge

Monash University is one of the most famous Universities in the world, being recorded in the top 100 Universities in the world. The highest ranking major in Monash is pharmacy and pharmacology as the 2nd in the world, followed by education in the 14th, and nursing in the 18th place.

Students will be divided into groups and will be given a mystery box containing variety of ingredients. They will have to work together to create their dish and will present them in front of other teams and the judges.

Stand-up Paddleboarding (SUP) is the fastest growing water sport in the world. The low-impact sport encourages general fitness through strength and balance exercise, all while having fun in the water

Cruise down the Yarra River and through the Melbourne waterways taking in the city sights from water level.

Shopping at Emporium Melbourne

Create a special once off broadcast and showcase your work live to air during the activity on a live radio.

Sightseeing at Federation Square

University of Melbourne, or known widely as the 1st ranked University in Australia, is ranked 32nd in the world. By subjects, there are enormous amount of them which are ranked 1st in Australia too, such as Biology, Business, Computer Science, Economics, Law, and Medicine.

Learn how to turn everyday objects, such as fruit, cutlery, coins and even drawings into interactive musical instruments in this practical workshop.
Self-Learning / Guided Tour
What's Included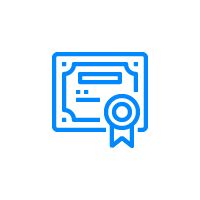 Experiential Learning Modules + Certificates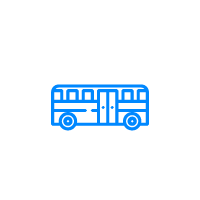 Public Transportation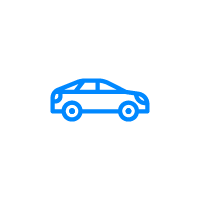 Private Transportation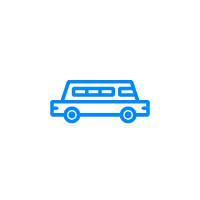 Private Airport Transfer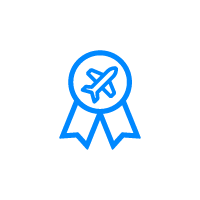 Round-Trip Economy Full Service Flight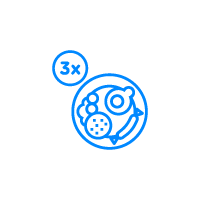 3x Meals Per Day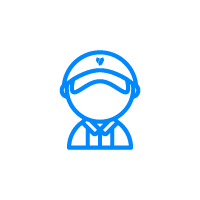 Full-Time Vooya Mentor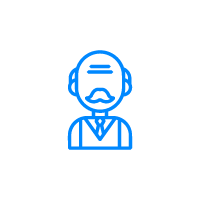 Experienced Vooya Subject Experts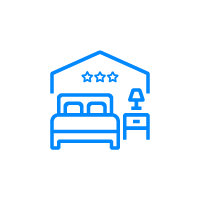 2-Person Shared Room at 3-Star Hotel
What's Excluded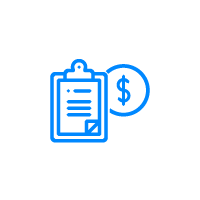 Registration Fee USD250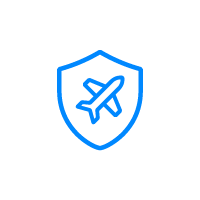 Travel Insurance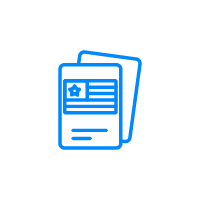 Visa Application
2023-05-28
Passion Exploration
Melbourne

E-Journal
E-journal will be the media where the Vooyagers capture all the experiences they gain throughout the journey. It shows how impactful the journey was and what skills and knowledge they obtained from each activities.