Itinerary
Day

D

Morning

Afternoon

Evening

Mystery Box Cooking Challenge

Visiting famous Sydney iconic landmarks such as Sydney Harbour Bridge, Sydney Opera House, and Darling Harbour.

Participants will be divided into groups and will be given a mystery box containing variety of ingredients. They will have to work together to create their dish and will present them in front of other teams and the judge.

Marine Biology at Irukandji Shark & Ray

Geography at Stockton Bight Sand Dune

Sandboarding at Sand Dune

Hands on workshop on oceanology and marine biology, be prepared to meet with the famous sharks.

Learn closely about the geography of one of the famous dunes in the world, Stockton Bight. Learn about how the dunes are formed, landscape features, vegetation patterns, and many more.

Experience a unique skill to board around the desert in the largest moving sand dunes in the Southern Hemisphere.

Business Workshop at Taronga Zoo

Investigate the main elements involved in the development and implementation of Taronga's successful marketing strategies and use the Zoo as a business case study. Students will discover the strategies employed to ensure our goals are met through marketing, operations and financial efficiency, while gaining a truly unique insight into the workings of a fascinating organization.

Zookeper at Australia Zoo

Meet some of authentic Australian animals up close and go behind-thescenes at Australia Zoo to see the real side of zoo keeping. The participants will know how to prepare the delicious diets for Australia Zoo animals or what types of enrichment for them to your enjoyment.

Thunder Egg Fossicking at Thunderbird Park

Tamborine Mountain - Glow Worm Caves Tours

Chevron Renaissance Shopping Center

Thunder egg is a beautiful rock which might look like an ordinary rock outside but slicing them and polishing it may reveal intricate pattern and colors. Find and dig the hidden treasure from prehistoric volcanic lava in the world's largest Thunder Egg mine.
Self-Learning / Guided Tour
What's Included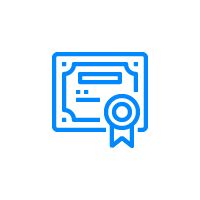 Experiential Learning Modules + Certificates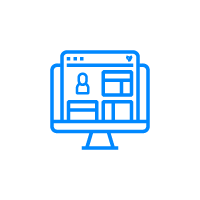 Digital Reflective Portfolio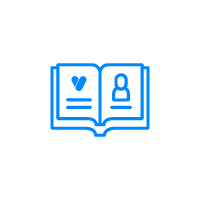 Report Book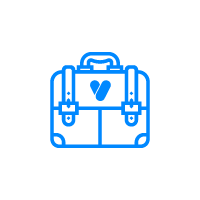 Vooya Starter Kit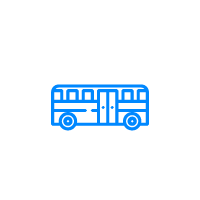 Public Transportation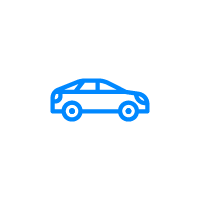 Private Transportation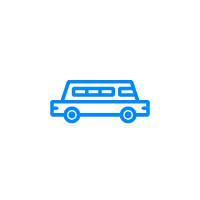 Private Airport Transfer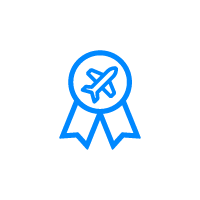 Round-Trip Economy Full Service Flight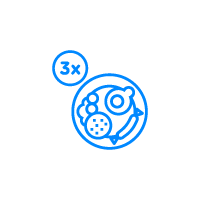 3x Meals Per Day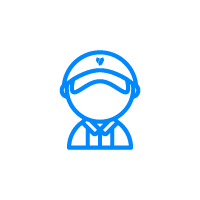 Full-Time Vooya Mentor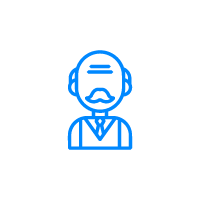 Experienced Vooya Subject Experts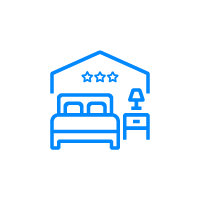 2-Person Shared Room at 3-Star Hotel
What's Excluded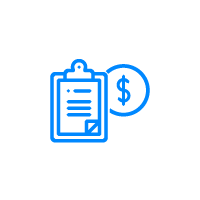 Registration Fee USD250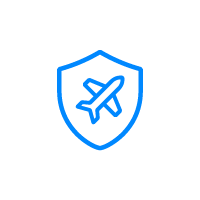 Travel Insurance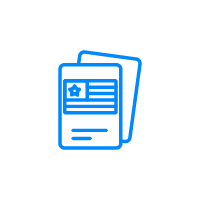 Visa Application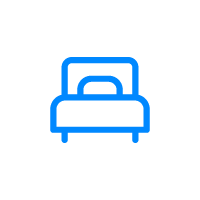 Single Room Occupancy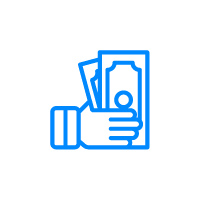 Personal Allowance
2021-01-28
Passion Exploration
Sydney

E-Journal
E-journal will be the media where the Vooyagers capture all the experiences they gain throughout the journey. It shows how impactful the journey was and what skills and knowledge they obtained from each activities.
Steller
The Vooyagers's photo stories, taken and arranged by the Vooyagers, capturing all stunning landmarks and beautiful scenery of their experiential journey destinations.
Journey Review
Sydney 29 March - 7 April 2019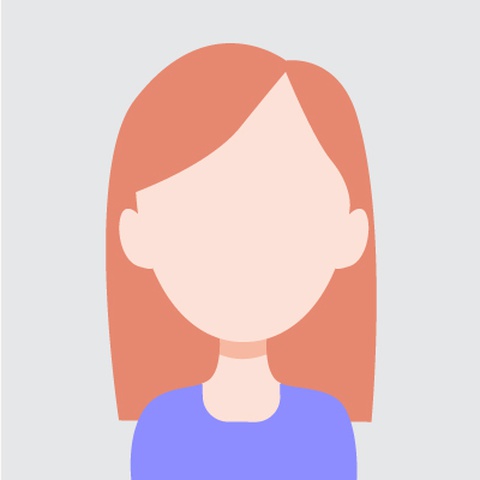 Coordinator from Sinarmas World Academy
"Overall, the programme went well and everything was organised. Students enjoyed the various activities and the diverse selection of meals. Vooya's team was also generous to accommodate the extra requests of students."