Itinerary
Day

D

Morning

Afternoon

Evening

Astronaut Training at Kennedy Space Center

Train like an astronaut and begin a spectacular mission simulation including launching, landing and walking on Mars.

Mission in Mars at Kennedy Space Center

Bioluminescence Clear Kayaking

Travel to the Mars. Once there, work through the challenges of living on the Martian surface.

Kennedy Space Center Complex Visit

The only place in the world where you can see the real space shuttle Atlantis, touch a moon rock, meet a veteran NASA astronaut, tour a NASA spaceflight facility and get an up-close view of a real Saturn V moon rocket all in the same day!

Waste Collection System at National Air & Space Museum

Astronomy of the Sun at Observatory

Washington Museum, Jefferson & Lincoln Museum

Learn about the components of Waste Collection System & how they compare to your toilet at home.

Become an astronomer using solar-filtered telescopes. You will observe the Sun, Moon, and other objects in space.

Forces of Flight at The Steve Udvar-Hazy Center

Flight School Math & Simulation at The Steve Udvar-Hazy Center

Work in groups to design, build, & test a simple propeller using the scientific inquiry model.

Use FAA certified flight simulators to learn how flight instruments are used to control and land a plane using real world math.

NASA Goddard Visitor Center

Learn about the movement of meteorite & planets from the telescope.

Since 1949, University of Maryland Department of Aerospace Engineering has been at the forefront of aerospace science and engineering.

Metropolitan Museum of Art (The Met)

Space Show & Frontiers Lecture at Hayden Planetarium

The Space Theatre is one of the world's largest VR simulators, displaying an astonishingly realistic view of planets, star clusters, and galaxies.

Space-Themed Graffiti Art

Watch Musical at Broadway

Ranked 14th in the World for Physics & Astronomy based on 2018 QS Top Universities.

Make your own space-themed graffiti art from scratch on a real street wall.

United Nation Guided Tour

Robotic Arms for Space Mission at Intrepid Museum

Build and test your own robotic arms using craft materials.
Self-Learning / Guided Tour
What's Included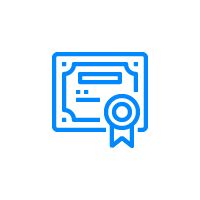 Experiential Learning Modules + Certificates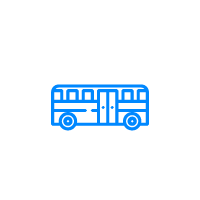 Public Transportation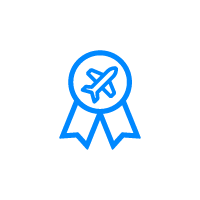 Round-Trip Economy Full Service Flight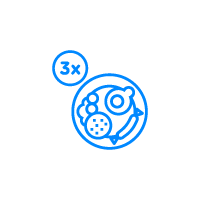 3x Meals Per Day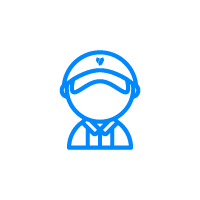 Full-Time Vooya Mentor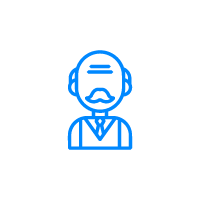 Experienced Vooya Subject Experts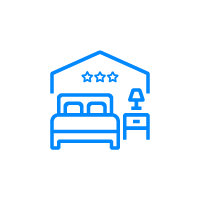 2-Person Shared Room at 3-Star Hotel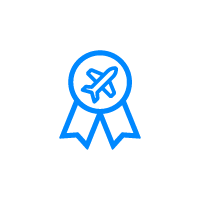 US Domestic Economy Flight
What's Excluded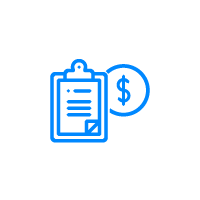 Registration Fee USD250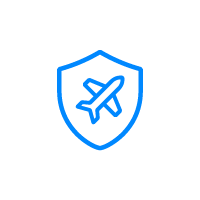 Travel Insurance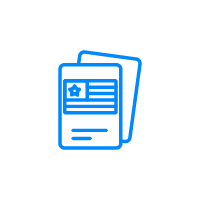 Visa Application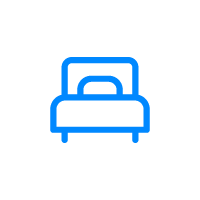 Single Room Occupancy
2023-05-28
Spaceploration
East Coast