Enjoy the moment! Taste the most delicious food around the globe, experience exciting activities, and laugh at every excitement with peace of mind!
You want to escape from traffic jam, routines, jobs, bills, and monotonous life. You just want to be surrounded by your friends, enjoying delicious foods, doing exciting activities, basically living in the moment with peace of mind with no worries for tomorrows. If you feel like this, the trip is for yours!
Pre Journey
A preparation step is designed to ensure all participants are well prepared for the journey. In the Pre-Departure Orientation, the participants will get: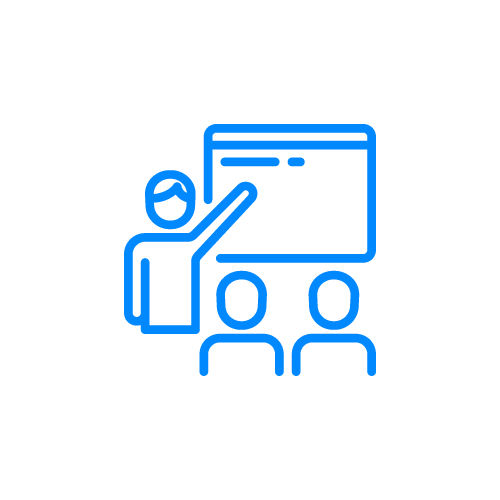 Introduction to the Program
Letting the participants get familiar with the program and giving basic info about what the participants must prepare to bring for the journey.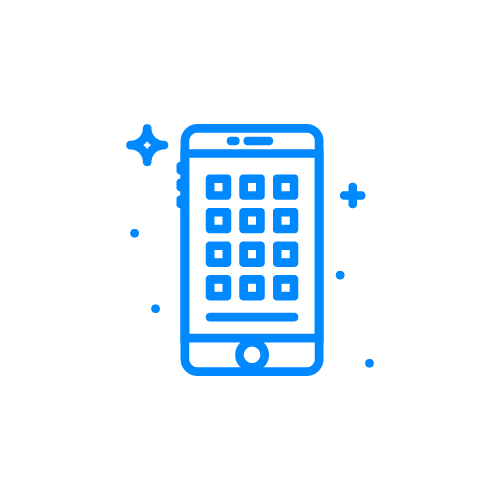 Social Media Lesson
Don't miss the chance to share stories with your Soc-Med account about the unforgettable journey and inspire others throughout the world!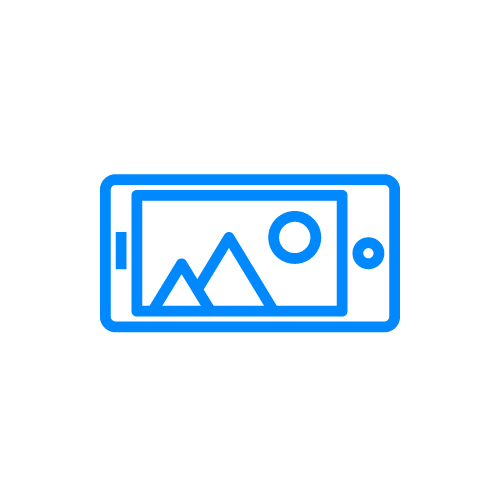 Mobile Photography and Editing
The lesson will be useful to maximize your opportunity to produce and edit pictures you can share with your family and friends.
During Journey
To maximize the outcome of each activity, we expect our participants to actively engage in each experiential activity. We really encourage our participant to make the most of their journey by sharing every exciting moment they have throughout their social media platforms.
Vooya Reflective e-Journal
Your reflective journal should present the 4 pillars of reflective learning called AFLIP. These pillars will help you to self-assess yourself in a reflective manner. Act: Refers to the activities that you have just experienced. Feel: Means illustrating your emotions and degree of sensitivity. Learn/ Impact: Means analyzing the impact of the activities in your life Plan: Refers to your plan about and making them come true.
Eat-Play-Laugh Activities
Vooya aims to deliver best-in-class experiential journey with comprehensive multidisciplinary subjects which have been classified into 3 main categories and 1 additional category: • Experiential activities • Insightful visit • Explorative sightseeing • Muslim Immersion (additional) All by experiencing exciting activities and visits, from tasting the delicious food in a food venture to calming your body, mind, and soul in physical, mental, and spiritual practices.
Post Journey
This is the end of the journey, but also the beginning of your new journey into life. There are some things that you will receive after finishing your trip in Vooya Journey: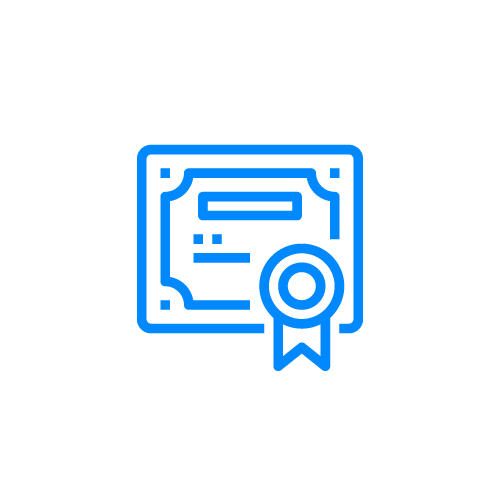 Certificates & Badges
Participants will receive one certificate and one badge per one experiential learning workshop. At the end of the journey, participants can collect up to or more than 10 certificates & badges in total.