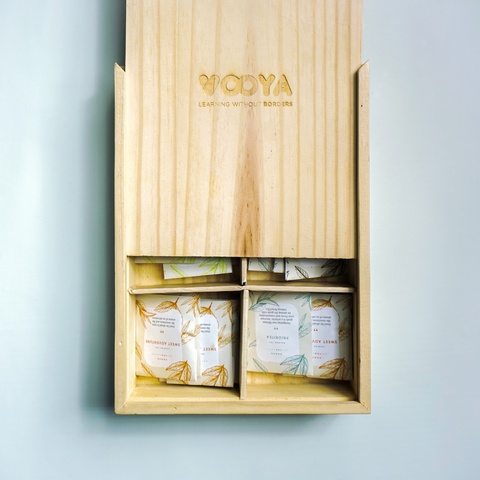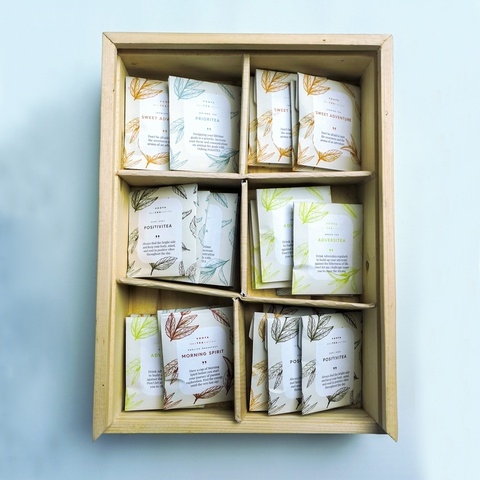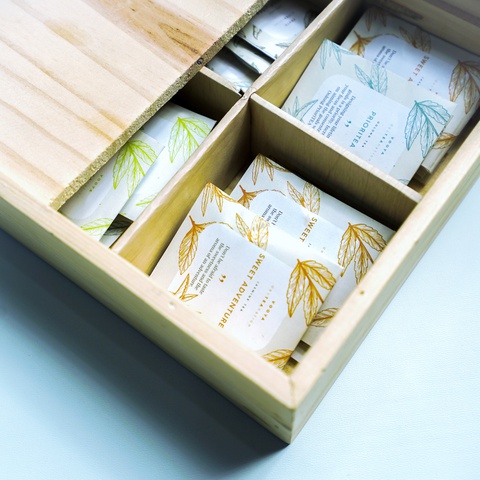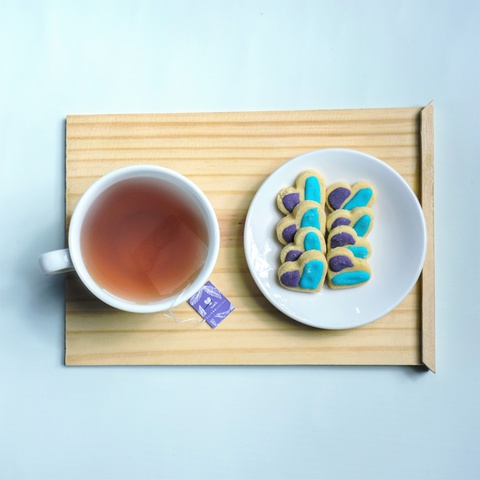 DesTEAnation Gift Box
Rp 250.000
Size & Dimension

24 sachets of mix variants tea are kept in an elegant wooden box

Product Detail

Have a cup of hot DesTEAnation before starting your day! Every sip of every variant will give you different sensation!

Variant:

1. Morning Spirit (English Breakfast): Have a cup of Morning Spirit before you start your journey of passion exploration. Feel the energy until the very last sip!

2. Adversitea (Green Tea): Drink Adversitea regularly to build up your adversity against the bitterness of life. Don't let any challenge stops you to chase the dream!

3. Prioritea (Oolong): Designing your life time goals is a priority. Increase your focus and concentration on aiming the goals with Prioritea!

4. Sweet Adventure (Jasmine): Don't be afraid to taste the sweetness and the aroma of an adventure!

5. Positivitea (Earl Grey): Always find the bright side and keep your body, mind and soul in positive vibes throughout the day!